Hand control
Hand control
Coinfycare

China

30-40 days

1000 pcs

JF012
Hand control of medical table
  Details
  We are familiar with the standards and requirements unique to each. We manufactured the hand control shown here for a customer in the medical industry.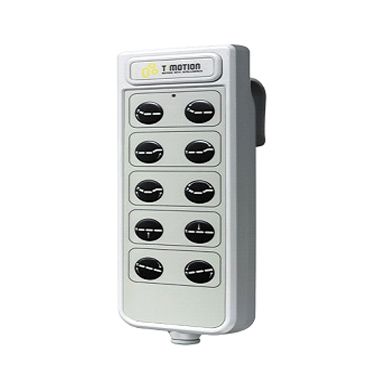 Advantage
  The hand control has an optimized ergonomic design shaped for the hand. The handset is suitable for all kinds of medical and care applications such as hospital beds, patient lifts, treatment and examination couches etc.
  The hand control is available with 10 activation buttons.
  The hand control available in several different standard front cover versions with a variation of symbols.
  High water resistance