Foot control
Foot control
Coinfycare

China

30-40 days

1000 pcs

JF010
Foot control of medical table
  Feature
  Important design factors of Foot control for medical use, include Weight, Cleaning/storage requirements, Mobility, Stability, Sealing, Drainage, Compliance with Medical Standards, Actuator operating forces, Actuator style/location, Ergonomics and user comfort, Patient safety and User characteristics.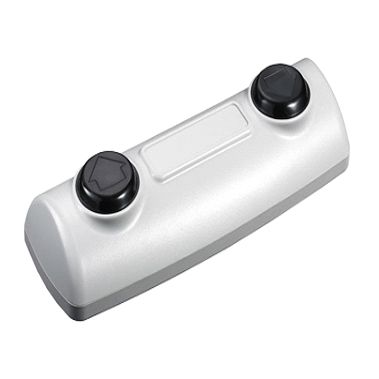 Details
  For cleaning to be effective and easy-to-accomplish, the Foot control design must consider:
  The shape and contours of the Foot control unit.
  The clearance spacing between the actuators and between the actuators and their host console.
  The drainage of the Foot control surfaces.
  The level of sealing integrity.