Control box with Medical standard
Control box with Medical standard
Coinfycare

China

30-40 days

1000 pcs

TC1 / JF008
Control box with Medical standard
  Details
  We are familiar with the standards and requirements unique to each. We manufactured the control box shown here for a customer in the medical industry.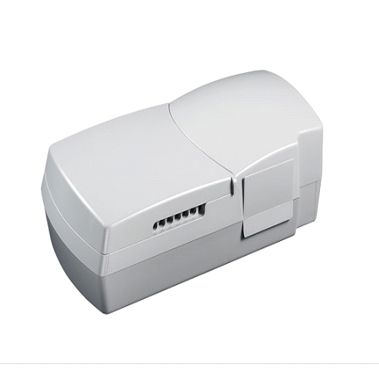 Advantage
  The control box system makes it possible to use keypads as Attendant Controls or Handsets integrated into the bed side rails.
  The control box is designed for integration directly in the box ensuring optimal ergonomic use for the end-user. The integration in the box ensures that the box is completely integrated with the desk design.
  The control box is available as a 1-channel version for an operation of the single or parallel channels.